From the opening remarks of Vitor Gaspar, Director of the Fiscal Affairs Department:
"This issue of the Fiscal Monitor looks at inequality. First, it documents trends in inequality and examines the role of fiscal policy. Then, it examines the following three policies that are currently widely debated: first, progressive taxation; second, universal basic income (UBI); and third, public spending on education and health."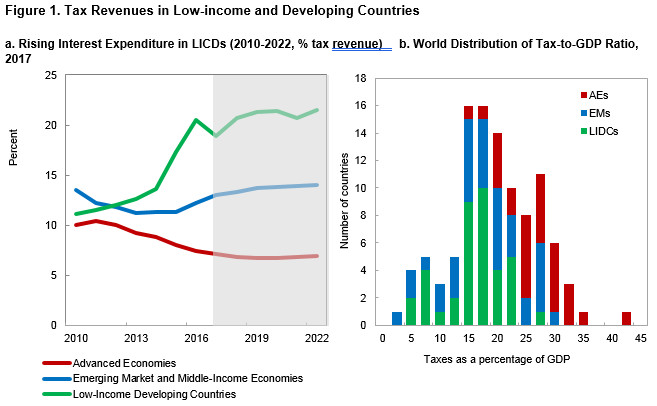 Continue reading here.