Below is an extract from the Jerusalem Post:
"In 1924, the late English economist John Maynard Keynes deliberated on what makes a great economist: "The master-economist … must be mathematician, historian, statesman, philosopher—in some degree. He must understand symbols and speak in words. He must contemplate the particular in terms of the general and touch abstract and concrete in the same flight of thought. He must study the present in the light of the past for the purposes of the future."

Keynes was eulogizing a colleague economist who passed 17 years before Israeli economist Assaf Razin was born in 1941. However, if you ask colleagues and students, Keynes' words could have been describing the ideal this 2017 EMET Prize winner for social sciences aspires to achieve.

Razin studied and shared ideas about globalization before many modern commentators on the subject even heard of the word, according to Prakash Loungani, an adviser at the International Monetary Fund. Migration and its impact on welfare states, economic policies that would have to shift in a world that is smaller and more accessible – "All the issues we are dealing with now, he was writing about all of it 20 or 30 years ago," said Loungani.

Razin's accomplishments are most surprising, considering his upbringing in Kibbutz Shamir in the Upper Galilee. He was born to a family of modest means with Marxist ideals. The professor describes his life as one of extremes – from the kibbutz to Tel Aviv University; from Israel to different parts of the world; and from his childhood in the nursery bed of socialism to the Economics Department at the University of Chicago, the cradle of intellectual capitalism, from where he received his Ph.D. in economics."

Despite some rather dramatic personal events, including the death of his son in 1996 at the age of 30, Razin's academic and professional achievements are truly outstanding, said Lars E.O. Svensson, a professor in the Stockholm School of Economics.

"Assaf has an excellent standing in the international community of scholars," said Svensson. "He is a most welcome visitor to universities, research institutes and international organizations all over the world, and he is a high appreciated participant in international conferences."
Continue reading here.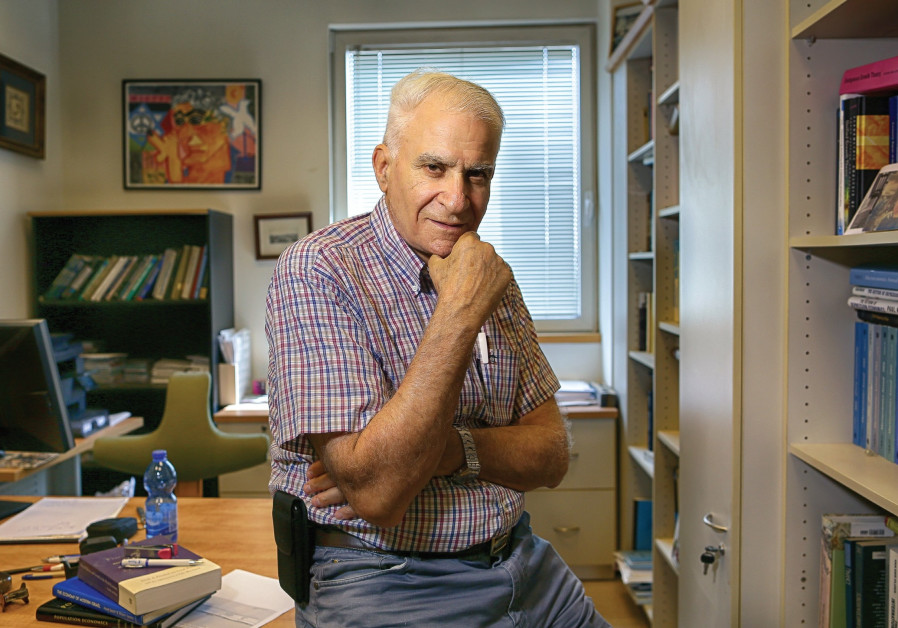 ASSAF RAZIN. (photo credit:Courtesy)