"Cities have the capability of providing something for everybody, only because, and only when, they are created by everybody"—this is a quote that appears before the introduction section of Richard Florida's new book. Florida is concerned that cities are failing from been inclusive. The benefits of cities are not reaching everyone.
Florida is a University Professor and Director of Cities at the Martin Prosperity Institute at the University of Toronto's Rotman School of Management. What follows is a review of the reviews of Florida's new book: The New Urban Crisis: How Our Cities Are Increasing Inequality, Deepening Segregation, and Failing the Middle Class.
"The Rise of The Creative Class"
"Fifteen years ago he [Richard Florida] helped propel the U.S. urban revival", says the Miami Herald. This refers to Florida's 2002 book on The Rise of the Creative Class. The book argues that the key to the success of cities is to attract and retain talent, not just to draw in companies. And with talent, he refers to knowledge workers, techies, and artists, and other creative groups.
The book "(…) took the world of economic development by storm", (Slate). It got great press, and Florida became a big-name in the urban and cities field. "When the University of Toronto recruited him a decade back, headlines trumpeted the arrival of an academic star", (Globe and Mail).
 Taking Stock
In his new book, Florida looks at how cities have performed since 2002, and finds that there is a "new urban crisis". Recent developments in cities show that "Rents in the most dynamic cities have skyrocketed, pricing out many ordinary Americans. Cities have become more segregated by income and economic class. Mixed-income neighborhoods have been on the decline, replaced by concentrated pockets of wealth and poverty", (Vox). Florida says that "the very same force that drives the growth of our cities and economy broadly also generates the divides that separate us and the contradictions that hold us back", (Urban Toronto).
In his findings, what troubled Florida the most "(…) was the decline and disappearance of the great middle-class neighborhoods", (Kirkus Review). He shows how "(…) over the last 20 years, the gap between the well-paid, technology-based and the low-paid, service-industry workers is widening into a troubling urban geography of small areas of affluence and larger areas of poverty", (Winnipeg Free Press). He also shows "(…) maps of different metro areas that reveal the stark divides between where the creative class and service class live. Generally, the creative class lives within or just outside city boundaries, while the service class occupies suburbs. In Vancouver and Atlanta, there is a strong north-south divide, while in Austin, creatives settle to the west and the service class to the east. In Miami, creatives cluster in a tight strip along the waterfront, while service workers encompass a majority of the inland territory leading to the Everglades", (Forbes).
A call for "new and better urbanism"
To address the "new urban crisis", Florida discusses several policy prescriptions in the book, among them are the following: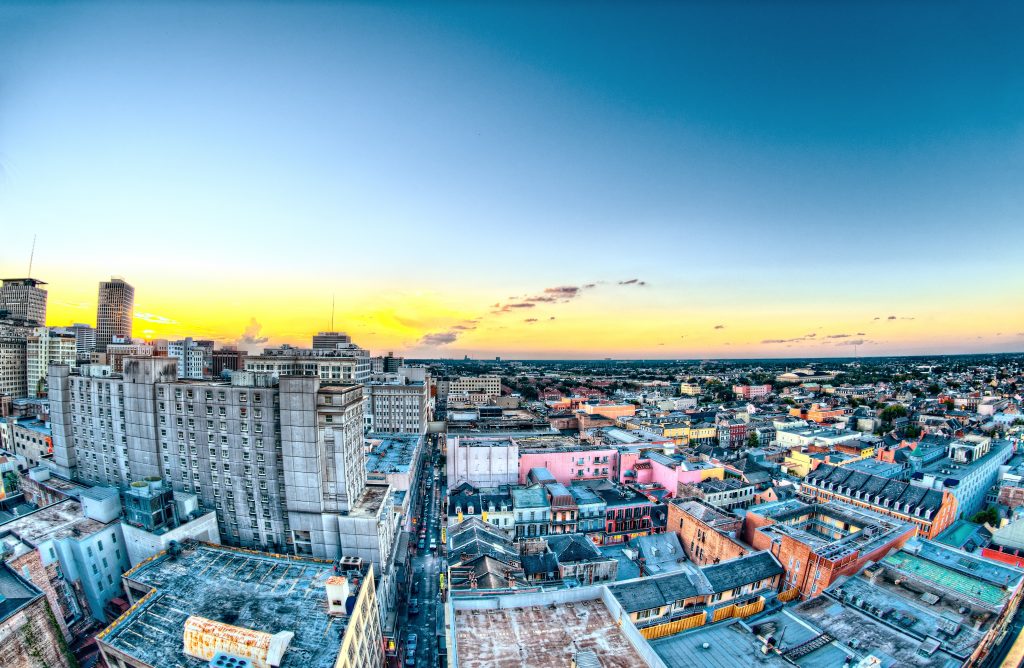 Photo credit: Scott Webb