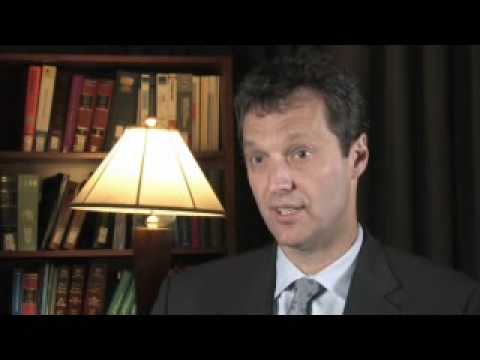 Jim Gordon's frank assessment of the IMF's 2010 program in Greece was his most notable success in recent years. It received wide coverage in all the major newspapers—the New York Times, Wall Street Journal, Financial Times, The Guardian and The Telegraph—and praise from almost every quarter. It took all of Jim's diplomatic and drafting skills to produce a report that was fair to his IMF colleagues who had worked on that program and also a fair description of what really happened. As an official IMF document, the assessment had to be written in Fund-ese but Jim (and his team) drafted it in a way that journalists were able to translate it quite easily into English, as The Guardian explicitly did.
A decade earlier, Jim had played a key role in the IMF program for Korea during the Asian Crisis of 1997-98. Though many Koreans have bitter memories of this time, that IMF program was actually a success in helping stabilize the Korean economy fairly rapidly. Jim described the program later in a 2009 article called "The Korean Crisis Ten Years Later: A Success Story": I hope history will see it his way.
During his stint as the IMF's representative in India, Jim did some of the early analysis (with Poonam Gupta) on understanding India's services revolution and on the drivers of portfolio flows into India. These are among Jim's most cited papers.
So successful was Jim at the IMF's policy work that it is easy to forget the academic success of his early career. Between 1988 and 1991, Jim published an astonishing seven papers in good journals, including three in the Journal of Public Economics—the leading journal in that field. Many of these papers tackled the question of how best governments should tax and spend when some fraction of its population is prone to tax evasion (and when that fraction itself changes when governments change their policies).
These papers are extensively cited to this day, and their subject matter probably equipped Jim well for dealing with governments—and indeed with IMF departments when he later moved to the IMF's budget office. I certainly bore the brunt of many a "Aw, come on, you can do better" from Jim as I tried to lie and cheat my way out of out some budget snafu when I was the Research Department's budget manager.
I will miss Jim on the tennis court. He used his squash skills to hit shots that sailed just inches over the net and at impossible angles. We played outdoors well into the winter—largely at the urging of our crazy Canadian friend Dan Vincent—and Jim always grumbled pleasantly at how silly we all were to be giving in to Dan. One day, after I had been taking some lessons to improve my game at the net, he applauded my play, saying: "Prakash, you've become an intimidating presence at the net." I responded: "Jim, that's the first time anyone has used the word 'intimidating' about me in any context." His laughter at that will stay in my mind for a long time. Goodbye, Gentle Jim.